Stressmanagement and prevention of muscle pain. Practicing mental fitness, in business and public administration. Tailor-made group and individual workshop.
Are you overworked and looking for ways to boost your energy & performance?
Do you want to optimize your potential while respecting your health?
Do you have to deal with a lot of changes?
jazz offers you mental fitness coaching, individual advice and group workshops to strengthen your mental resiliance and to stimulate sustainable performance!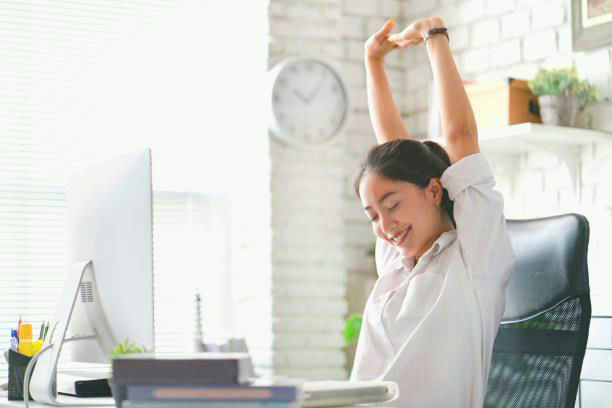 Depending on your needs, the focus is on stress triggers, ergonomics and your resources to cope with the worklife challenges.
The support includes:
Individual coaching sessions
Personalized advice on the intelligent use of your (home)office environment
Concrete resilience strategies based on your triggers
The sessions are held in my cabinet or on-site and/or online.
Flexible and tailor-made intervention
Small investment, big gain
Simple measurements without the need for expenditure on the purchase of furniture
Stress management workshop
I accompany you in the search for suitable methods that are easy to implement in your daily life.
This workshop is fun and rich in practical exercises based on evidence.
You will identify your own stress triggers
You will be made aware of the factors in the environment that impact your energy, your balance and your performance,
You will learn concrete mental resilience strategies that are easy to put into practice in everyday life,
You will think about sustainable optimization paths for your own situation.
Depending on the needs of your organization, jazz also offers other topics to cover, such as:
specific behavioral skills in a teleworking situation,
the power of activities of daily living and
the benefits of the existing environment when working from home.
The stressmangement workshop allows you to:
Optimize your mental performance
Learn concrete strategies that are easy to put into practice in everyday life
Better cope with stress and muscle pain
Put words on what works / what does not work
A time for reflection, a step back
Get inspired by other participants
Leave with inspiration and ideas for your well-being