Learning soft skills stimulating professional development and satisfactory performance. For professionals in human support and private businesses.
Individual Coaching / Supervision
Ready to empower yourself and grow?
Do you want to develop a better knowledge of yourself in your practice?
Want to focus on performance while respecting your health?
Whether you are at the start of your career or already have extensive experience, the "jazz approach" offers you a good understanding of your situation and strategies to grow in your professional practice while respecting your health.
The approach aims to:
Build your resilience and mobilize your assets and knowledge
Get to know yourself better and your stress triggers in relation to your practice
Take distance from circumstantial situations
Develop strategies to deal with your difficulties and be accompanied during their implementation
Develop your autonomy and your responsibility in relation to the professional requirements
Improve your relationship with your superiors, your collaborators or with your customers
Thanks to this approach you evolve both personally and professionally.
Regardless of the situation, your energy and your behaviour impact not only your own performance, but also the performance of those around you! Think about that!
Great flexibility, online, on-site or both, regularity according to your needs
An extensive understanding of your situation and current requirements
Evidence based coaching methodology in French, English or Swedish
My experience in many professional fields allows me to offer you an understanding of your situation and current requirements, of the business world and of public institutions. My competence in evidence based methodology, which ranges from management to rehabilitation and from entrepreneurship to coaching, adds to this asset. I welcome you in French, English or Swedish.
Mastering others is strength.
Mastering yourself is true power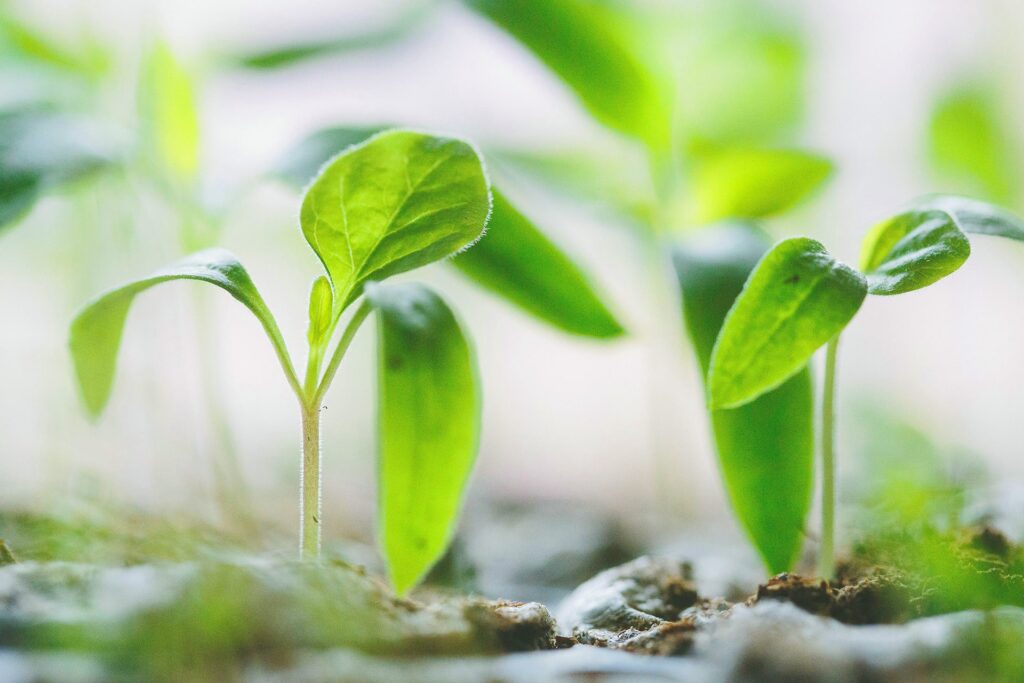 The "jazz approach" is based on the sciences of positive psychology and CBT (Cognitive Behavioral Therapy) which will facilitate your thinking to better perform your tasks and act. During the session, we will integrate the context in which you are professionally active. Using creative tools, we explore your state of mind, as well as your mindset, the strategies you use, your goals and a questioning or a work situation that concerns you. Together, we will examine the "present" and identify any obstacles to overcome, before working out your own appropriate strategies that will allow you to evolve towards a serene and motivating professional future.
Group Coaching or Supervision
For managers or employees in companies (coaching) and public services (supervision).
Group coaching or supervision aim to develop strategies based on use cases. The focus is on growth and empowerment witch lead to job satisfaction and health.
The exchanges allow you to develop your ideas, nurture your connections with your colleagues and break the loneliness.
Low-cost concept with the possibility of significant savings
Custom made, regularity based on your needs (eg 2h / month)
Limited number of participants, from 3 to 7 people, to facilitate exchanges
Build energy, and allows time for reflection
Build connections and strengthens the team spirit