Return to work in an optimal way and according to your values after a period of sick leave or unemployment or in connection with a professional reorientation.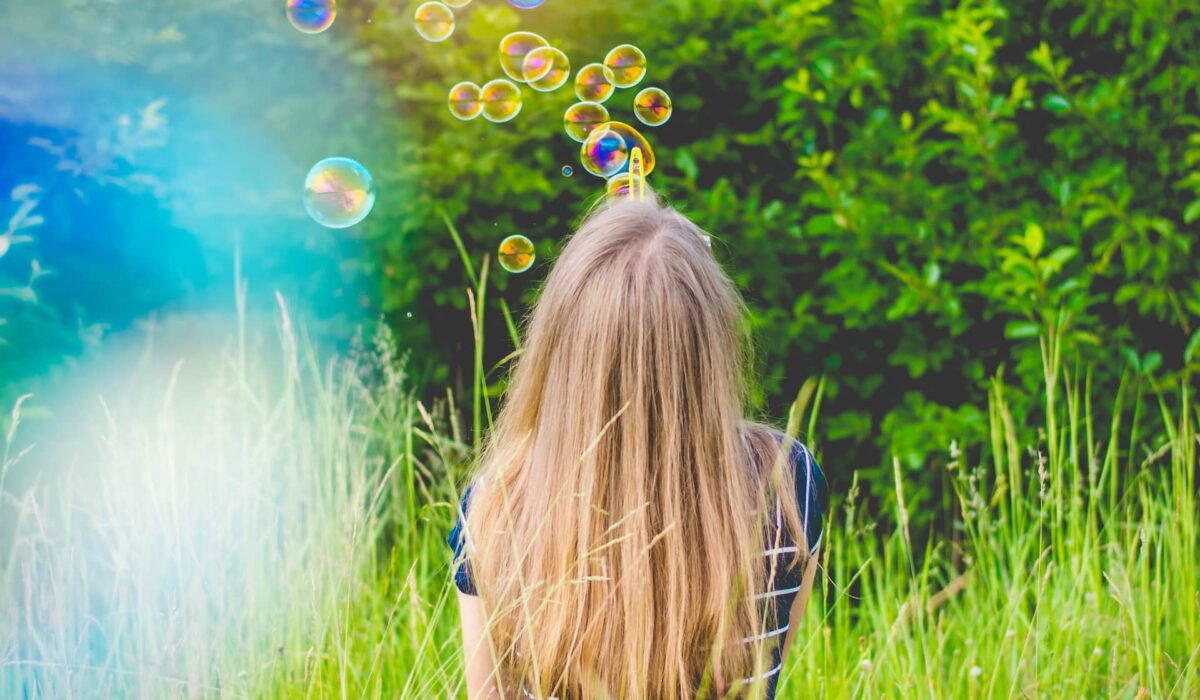 Are you on sick leave due to exhaustion or conflict at work?
Do you have doubts or fears regarding the reintegration into professional life?
Are you having difficulty functioning as before your sick leave?
jazz intervenes at home and/or in the place that corresponds to the goal of the follow-up to:
Prepare you for a resumption of professional activity in optimal conditions and according to your values
Ensure proper long-term satisfaction during and after recovery
This support can, if indicated, begin with an occupational therapy approach and then evolve into pure coaching. Occupational therapy focuses on completing the activities of daily living that you want, or need to, do. It is a global approach while preserving a balance between family and professional life.
The
jazz
coaching approach focuses more on professional life and is indicated when you feel ready to grant yourself more autonomy. Occupational therapy is reimbursed by basic health insurance (LaMal) at the rate of 90% on prescription. Coaching can, on mandate, be paid for by the AI, by the employer or by your insurance. Your situation may be manifested by:
Difficulty organizing or concentrating
Difficulty handling stressful situations
A heavy mental load
A feeling of overload or under stimulation
A disengagement from the activities you need, or want, to do
A life of many changes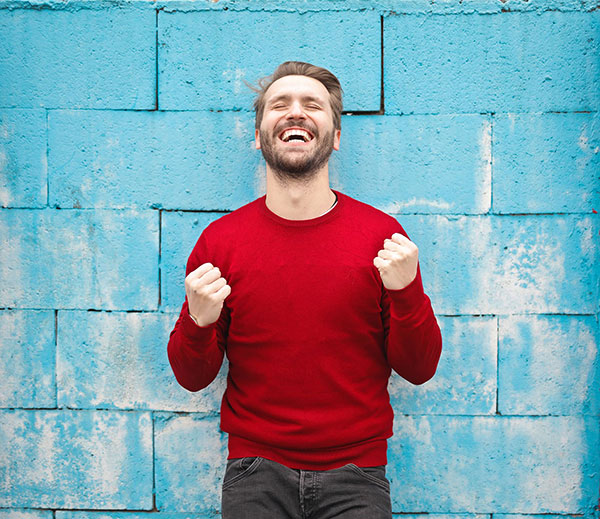 Strategies contributing to well-being and self-esteem
Routines supporting a recovery of balance
Performances respecting a healthy and balanced life
Achieving activities that motivate you
Behavior focused on well-being
How is occupational therapy treatment carried out?
In order to clearly identify your request and to better understand what is provoking stress in your daily life, we will together carry out an activity analysis, basically in a concrete situation, for example at home, in town or at work.
The goals aim at a maximum of well-being, depending on your project. We will work together, and you will be accompanied throughout the process of evolution.
Implementation of strategies
Through activities and exercises, such as:
Setting achievable goals
Balancing the daily schedule
Structuring activities in line with the goals
Adapting the workstation
Putting into practice motivating activities corresponding to your desires ….
The jazz approach brings tools and strategies allowing you to meet your needs with focus on the goals that make sense to you.
L'intervention vise à mieux vivre la relation, tout en préservant l'énergie, l'équilibre et la joie.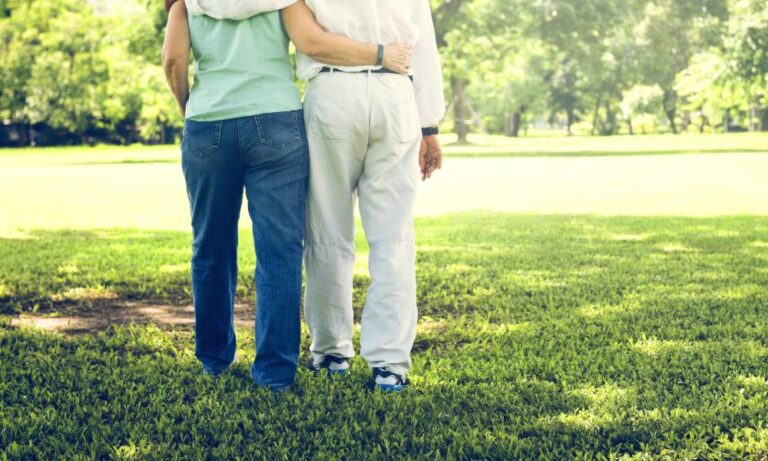 Caregiver with the person affected in his health
Are you caring for or accompanying someone close to you?
A problem encountered by a person often affects the balance of the other members of the entourage. The dual occupational therapy approach aims to reduce the risk of exhaustion while caring for the relationship.
Occupational therapy for the caregiver with the person affected in their health is an apprenticeship for everyone through the practice of activities of daily living. You learn to:
Understand the behavior as well as the reactions
Take into account the needs – your own as well as the affected person's needs
Focus on the resources as well as the difficulties
Implement coping strategies
Following the joint and individual interviews, the sessions often take place by carrying out an activity in a place that corresponds to your reality. This can be indoors at home, in the garden or in the city. If your situation does not allow you to be physically present, part of the intervention can be done remotely, using a video call. We work most of the time together (if the situation allows it) and take into account:
The history and your habits together
Your current coping strategies
What causes difficulty
The experiences and skills of each
Your goal and requests
Your goals are negotiated while respecting everyone's needs.
We build and practice tools and strategies that are unique to you based on your experiences and goals.
Together, in a structured way, we examine the result in relation to the goals and we define the relevance of a follow-up.
The intervention aims to better live the relationship, while preserving energy, balance and joy.
Prescribed by medical prescription, occupational therapy is reimbursed by basic health insurance (LaMal) at the rate of 90%. The remaining 10% is the responsibility of the beneficiary at the beneficiary's expense (or PCs). If you have not yet received a prescription, the occupational therapist will request it from the doctor.
To download the prescription, please click on the Download button:
An occupational therapy session can last up to 2 hours and the number of sessions will depend on your needs.
If you recognize yourself, or if you simply want to ask a question, I would be delighted to listen without obligation.